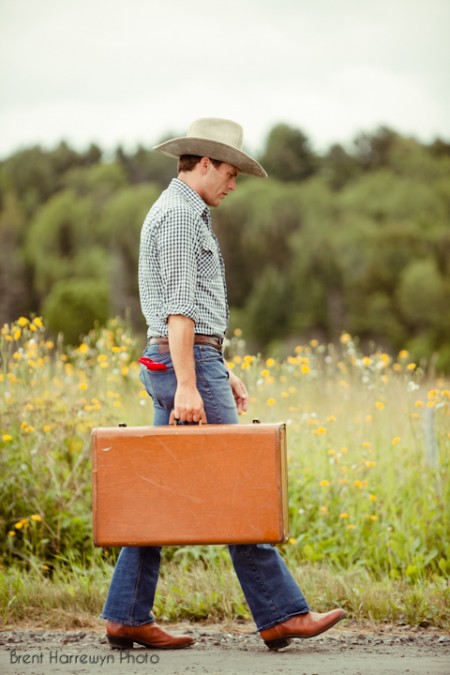 We in the world of Tuberville would love to hear what you think and hope that you'll join us on our adventures. Please visit our Facebook page to become part of the Tuberville community and let us know what you think.
For press inquiries please email our press contact at tuberville@goodfocus.net.
For updates on new episodes and other Tuberville related news please join our mailing list.

If you'd like to contact us directly, please fill out the form below.